Desuvit was born with the vision of providing medium size businesses the IT expertise and guidance needed to help them grow through technology.
As professional IT business specialists we noticed companies managing projects with high time and resource wastage during the development process. We realized that our pooled technical skills could provide better quality, communication, automation, and responsiveness. We help medium sized businesses grow, save time, and increase profits through technological business development.
Desuvit came into full operation in 2018 and since then we have helped multiple medium size businesses in their growth by developing IT Solutions, digitalization, mobile apps and helped startups to bring their idea to life. Over these years, we have constantly improved our processes, technology toolkit and understand our clients better, so we can help our clients in best possible way to grow their business.
CLIENT FIRST
Our passion is to help our clients achieve their goals by understanding their needs and providing smart IT solutions to their problems. We strive to deliver our clients more than their expectations every time.
PASSION
Nothing matters to us more than our client's success, we guide our clients to achieve it. We always try to improve the quality of our services by exploring innovative ideas and new technologies.
EXPERTISE
As a forward-looking IT Solutions provider, we are focused on providing every solution blending with the right expertise, client's needs, and current technology trends.
QUALITY
Quality matters, and we strongly believe about it. We have established strict quality control processes that ensure that whatever product/service we deliver adheres to high quality that our client desires.
TRUST-BASED RELATIONSHIP
We believe in establishing long and trusted relationships with our clients, that is more than a business transaction. It takes time to build a trusted relationship, and we are ready to go extra mile to achieve it.
DEDICATION
Our developers and support team are always dedicated to making sure your business runs as smoothly as possible.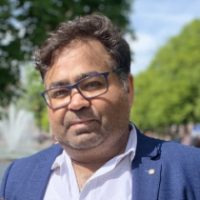 Sunil Khatri
Founder & Managing Director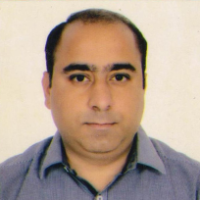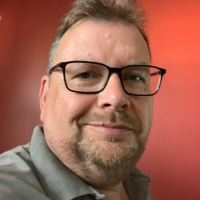 Christian Höffner
Regional Sales Manager
(DACH)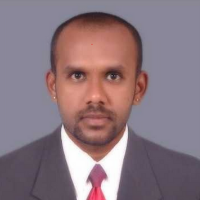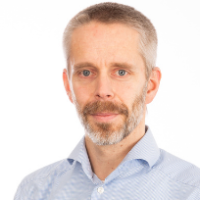 Olle Paulsson
Technical Manager & Architect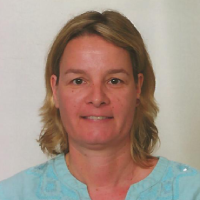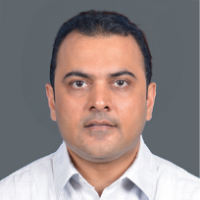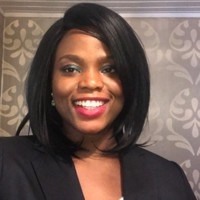 Ejiro Elizabeth I.
Diversity & Inclusion Advisor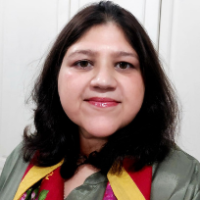 Rituma Chaturvedi
Marketing Communications Manager
Below are some of the technologies we work with.
Not only we keep ourselves updated with the latest technology and trends, but we use them in the best possible manner to benefit our clients.