TechTrails: A Journey Through Tech Solutions – Case Studies of Desuvit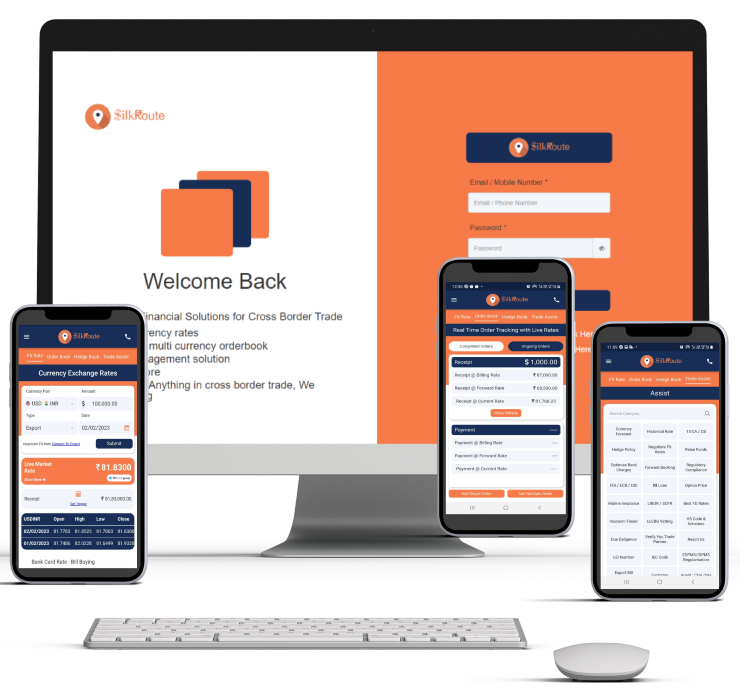 From Idea to a Digitalized SaaS Solution
Finance & Banking Case Study
Client: Silkroute Tech
Industry: Fintech
The SaaS Solution, available on web, iOS, and Android, caters to Cross Border trade. It provides real-time currency rates, a dynamic order book, treasury tools, cloud-based data management, integrated features, and ensures transparency and robust analytics for an efficient user experience.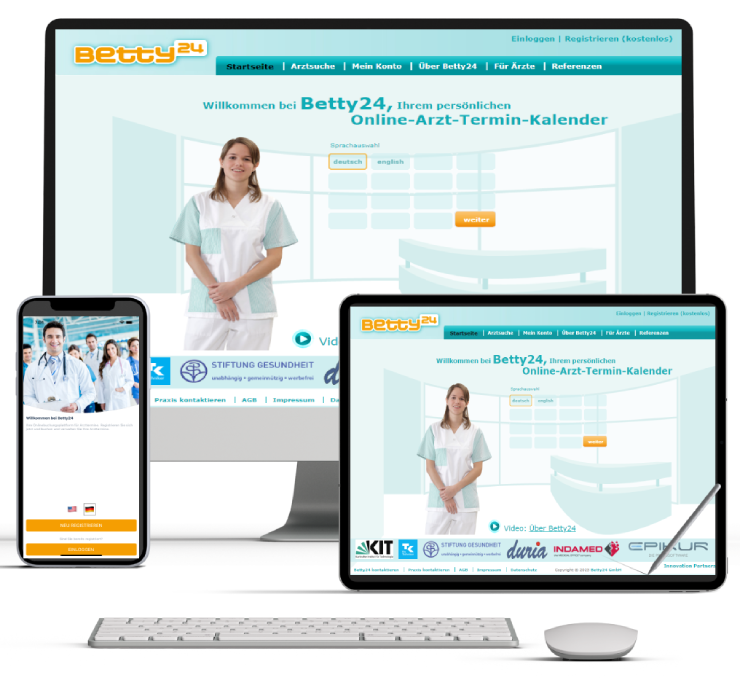 A Robust Mobile App for Appointment Booking
HealthTech Case Study
Client
:
Betty24 GmBH – Germany
Industry
:
Healthcare
The SaaS Solution, launched on web, iOS, and Android, enhanced patient-doctor interaction with 24/7 availability. It offers a unified experience, continuous access to services, and integrates with existing systems using CalDAV and other APIs. This led to a 30-40% decrease in reception calls and reduced no-shows by 75%.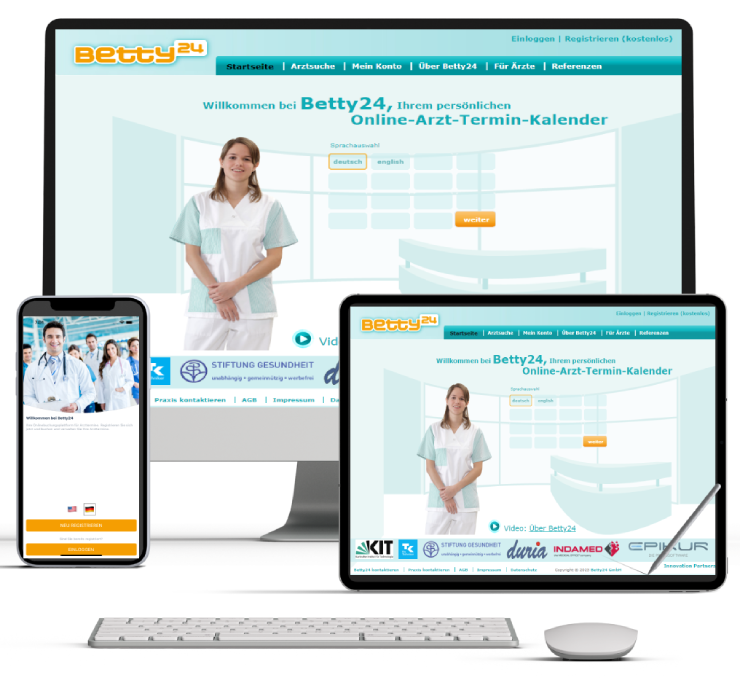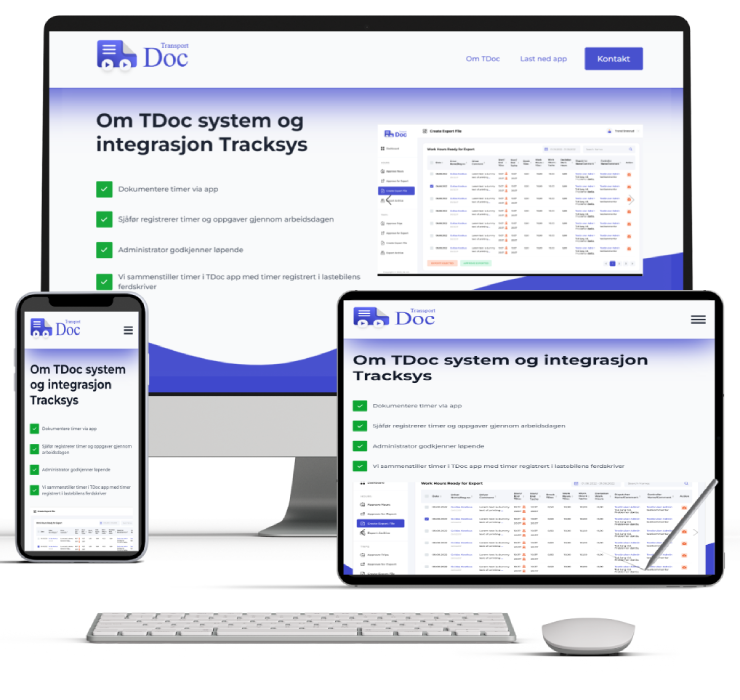 Time Record & Task Management SaaS Solution
Transport and Logistics Case Study
Client : Nii AS
Industry: Logistics
The SaaS solution, available on web and mobile for logistics, streamlined work hours and trip management. Transitioning to digital reduced paperwork, boosted eco-friendliness, and enhanced accuracy over manual entries. It offers real-time data access, cloud-hosted security, scalability, and integrated analytics, optimizing decision-making and future growth.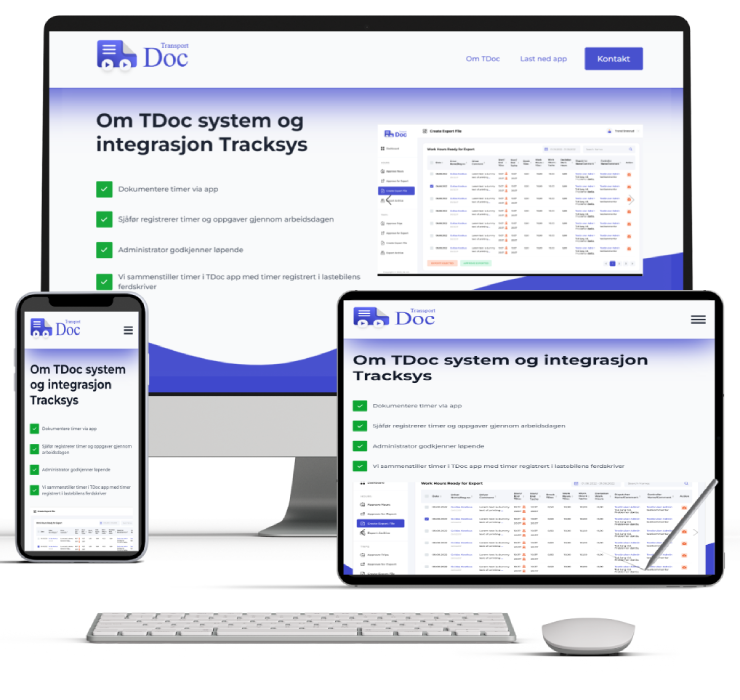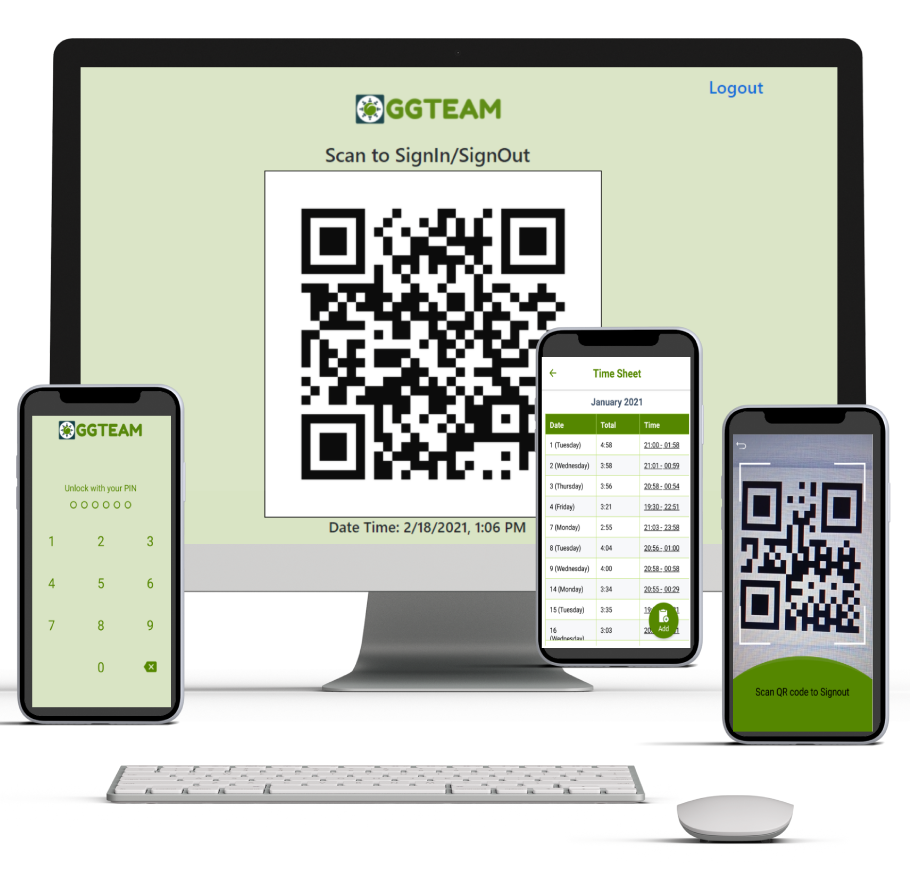 From Paper to Paper-less Digitized Solution
E-Commerce Case Study
Client:
Get Grocery GmBH-Germany
Industry:
Retail
A Custom Solution was developed, which the users used for automated timesheet management system on a centralized platform. The platform also integrated ticket, issue, and task systems. It ensured easy timesheet handling, cloud-based data access, efficient record-keeping, analytics, and a transparent operational framework.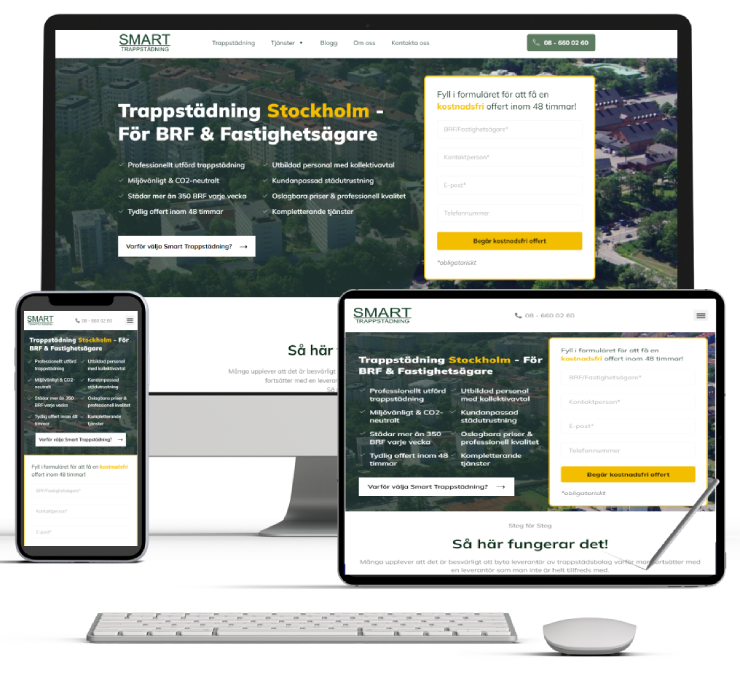 An Interactive Website For Smart Solutions
E-Commerce Case Study
Client : Smart Förvaltning AB Sweden
Industry: Retail
The user friendly website was developed. Over several weeks, we iteratively refined the website, monitoring and adjusting for optimal results. Enhancements included better outreach, streamlined information delivery, interactive features, user-friendly navigation, efficient data capture, and improved organic search visibility.