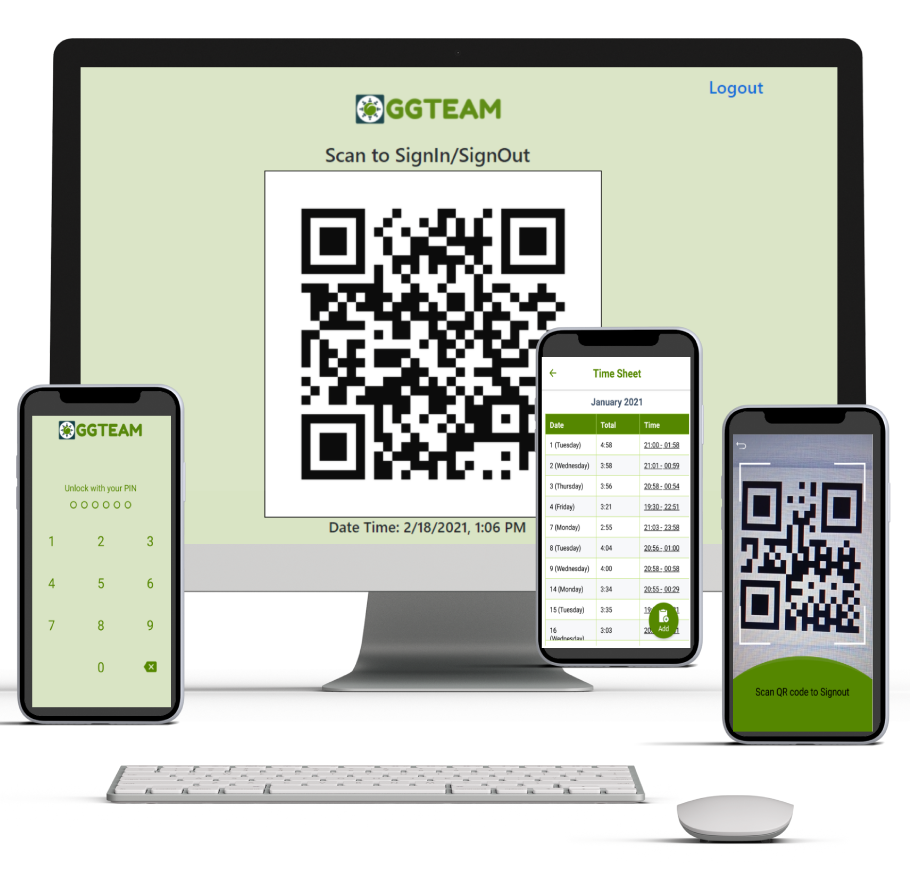 Our client, 'Get Grocery,' is a leading grocery store in Europe that offers high-quality food and grocery items. They established their grocery store in 2010, and now this online store has become the #1 online Indian grocery store in Europe. They contacted us to create an IT System to streamline their operations. The goal was to create a system that employees could use for timesheets, task management, and responsibilities assignment. The solution should always be available as it will be the central platform for warehouse operations.
The goal was to create a cloud-based, digitized system from scratch where attendance tracking is simpler, employee availability is easily recorded, and a complete overview of the user timesheet is provided hassle-free. The system should be completely paperless and highly efficient.

Paper-Dependent Working
Many warehouse operations were paper-dependent, including the timesheet booking and task assignment. Whenever an employee entered or left the office, they had to sign for attendance on the register. These paper records were then used to generate and dispatch employee salaries. The task was assigned on paper and sometimes on XL/WhatsApp/Facebook, which was difficult to track.
Manual Monitoring
Everything in the business was manually monitored. There was no way of knowing the number of employees in the warehouse at a given point; it is a 24-hour office, which increases monitoring difficulty.
Multiple Manual Systems
There were other manual systems also which were used for different purposes, like task assignment, ticket handling, etc. Most of them were paper- or XL-based, so it was difficult to manage them.
Data Availability
Because the whole system was either paper-based on distributed, the availability of the data was constrained by diverse data sources. This makes it impossible to share the data across systems and people.
Data Loss Risks
When recording timesheets and attendance on paper, there's always the risk of data loss. If your team ends up losing the sign register, they end up losing the entire data. There's no way to recover it or restore it from a backup.
Diversified Users Need
Because of the diverse workforce, not all the employees had access to the desktop all the time. In Addition, some of the employees travel in the field, and availability was out of the question. The solution should cater to all types of users.

Centralized Unified Platform
The existing IT systems were diverse (manual and tool based) that could not talk with each other. We first approached by creating a unified central platform in the cloud (Azure), which became the basis for developing features.
MOBILE-FIRST APPROACH
Because the users of the system have diversified needs, creating a ubiquitous mobile app was the best solution. This aligned quite well with the advanced mobile features (like QR code scanning and offline availability) needs of the system.
ONLINE TIMESHEET MANAGEMENT
Everything was moved online for digital timesheet management. Employees must now open the app and mark their arrival and leave time to record work hours. With an automated system, monitoring Office 24 X 7 was now possible.
QR CODE SCANNING
QR code scanning was ingrained in the app to eliminate false attendance reporting. No employee can sign in without scanning the QR code, ensuring the system is foolproof and cannot be compromised.
QR Code Scanning
QR code scanning was ingrained in the app to eliminate false attendance reporting. No employee can sign in without scanning the QR code, ensuring the system is foolproof and cannot be compromised.
TASK/TICKET MANAGEMENT
A system to assign tasks was to be developed for different individuals as per their job roles and functions for the smooth digitalized functioning of the system. Besides, the tasks assign a parallel Ticket management system to be developed for consumers' grievances and complaints addressed regarding product exchanges or returns.
REPORTING
The reporting system was developed to carefully check the timing of deliveries, stock handling, and workflow. A data reporting system was also established for clearer tracking. These two tools work together to help the company make better decisions and improve efficiency. Both contribute to a comprehensive strategy for monitoring all processes, boosting productivity.
INTEGRATION WITH E-COMMERCE SYSTEM
The e-commerce platform of Get Grocery was to be integrated with the mobile app simultaneously, which will harness the seamless functioning of the e-commerce platform within the mobile app allowing users a seamless experience.
CLOUD IMPLEMENTATION AND AUTOMATION
The data and system were hosted on the cloud for proper automation support. The client has the power to scale resources whenever necessary. The uptime of the system or application is also up to 99.9%, which means practically no downtime.
DATA AVAILABILITY
Everything is completely online, which means that drilling down data is simpler. You can check previous attendance details, find out which employees are in the warehouse, and check the total working hours of a particular staff member.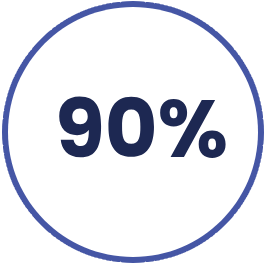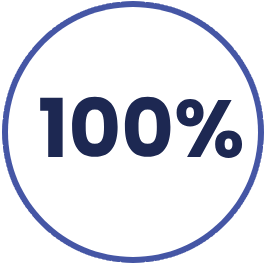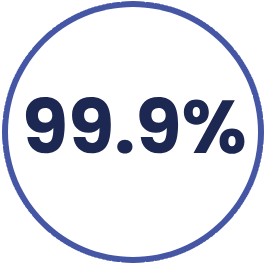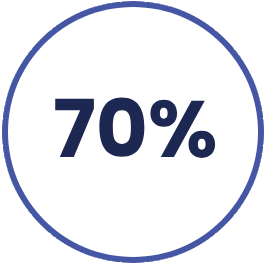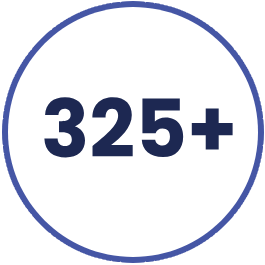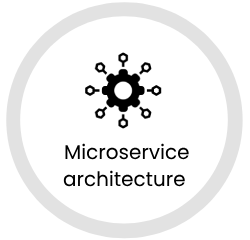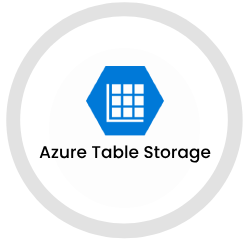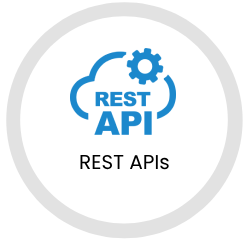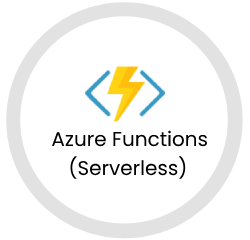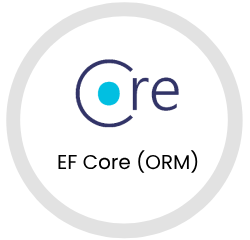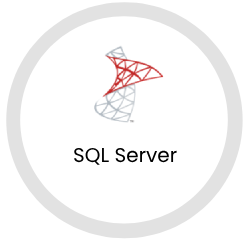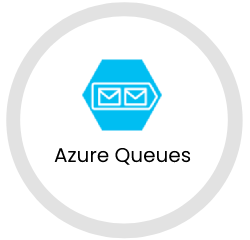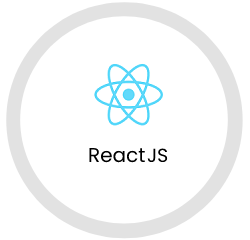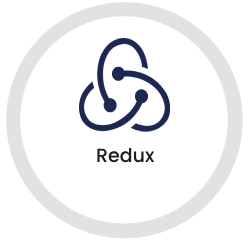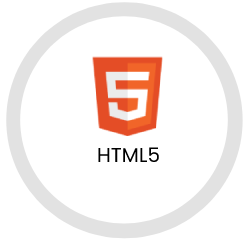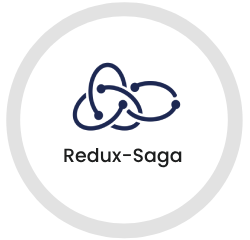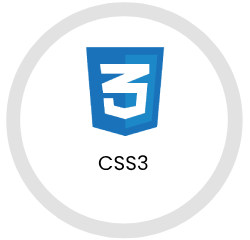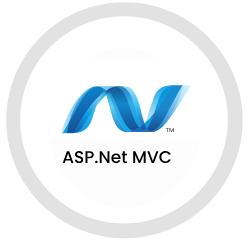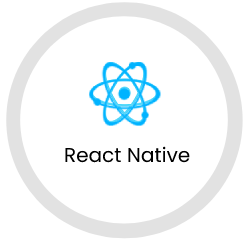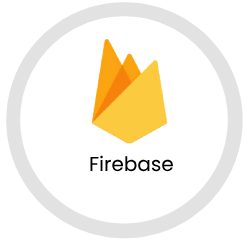 The Result
The users successfully implemented and used automated timesheet management for the employees. The timesheet management was built on a unified, centralized platform, and the platform was further used to build many more integrated solutions. Ticket management, issue management, and later task and responsibilities systems were built.
Easy timesheet management
Proper management of data
Seamless data access on the cloud
Integrated abilities
Efficient record capturing and analytics
Transparent System

" We switched from a paper-based system to a new, fully online, efficient, transparent, and always-available system. We are amazed at how digitalization can help businesses be more efficient. Through digitization, Desuvit has made us much more efficient in our day-to-day work and thus helped us find more time to focus on our customers, which was one of our main goals. I highly recommend Desuvit for Digitising your business with their excellent customer-oriented IT Services. "
Streamline your business with powerful SaaS Solutions – Partner With Us For SaaS Solutions!