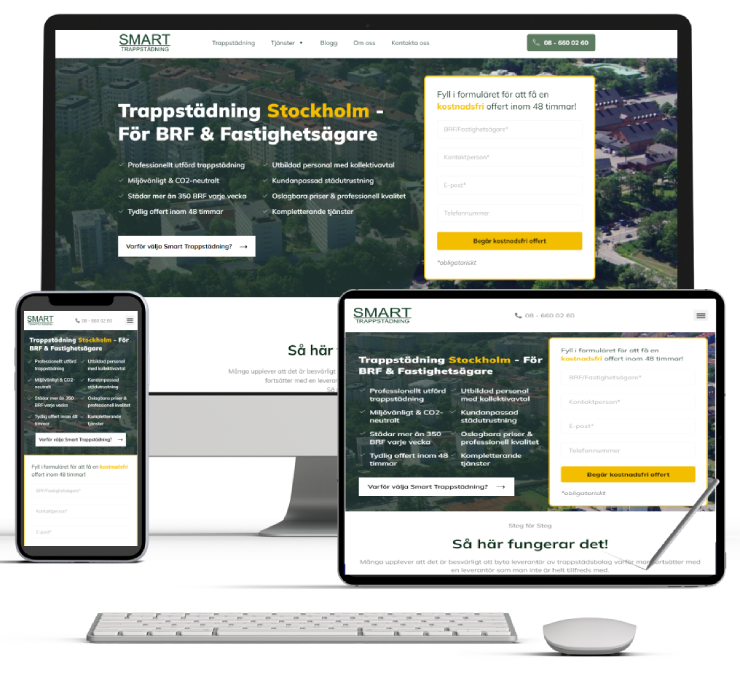 Our client Smart Förvaltning AB offers high-quality stair cleaning solutions in Greater Stockholm. They specialize in property stair cleaning services, which are powered by personalized and customer-focused solutions. They provide a service for BRF, property managers, and property owners.
They sought Desuvit to create an amazing, informational Web Portal that can showcase the entirety of their solutions in a simple, user-friendly, and interactive format.

Poor information architecture
The major challenge faced by our client was the website that was present but did not speak to users. The information on the site was not properly structured, which made it difficult for users to navigate the site.
Poor performance
Technical performance is the driver of today's website; it depends on the ease with which the visitors will be able to visit and interact with the site: it is a crucial aspect of website optimization. The performance was a challenge to handle.
Non-responsive website
Responsive design is a critical approach that advises the development of any website that responds to the user's choice and behavior. The website was not responsive and thus was not optimized for different devices and screen sizes.
Poor SEO
The business was suffering as the service was not discoverable. The organic search ranking was poor, which made the google Ads not work in the favor either for obtaining new clients.

User-Friendly
Any website is defined by how user-friendly it is. We structured everything in a manner so that it is easy for users to traverse. Any user can find the stair cleaning services page, stair cleaning price packages, and rent-out services without any hassle.
Feature-Rich
There are different pages for different services and information access. There's a contact form strategically placed on the top to help visitors contact immediately in case of queries.
Better Performance
Today, users do not wait to browse if the website does not load in maximum 5 seconds. It is crucial aspect for every website. We optimized the website by optimizing Images, and introduced caching, while JavaScript/CSS was minimized.
Interactive and mobile friendly
Since most of the users now work on their small screens, having an interactive website is important. Therefore, each page and feature on the client's website is interactive. We make the website responsive to cater to all type of devices.
Better SEO
SEO is crucial in today's online world, so the companies are discoverable. It helps with organic searches. The SEO was made better by using right keywords and meta tags on all pages.
Valid and clean markup
Clean coding and structural data testing are very important. Clean coding ensures that the website will load fast and responsive across browsers and devices. We went through every page to ensure that they output valid HTML markup.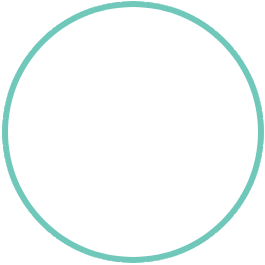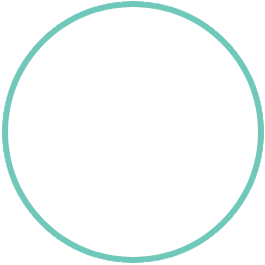 Increase in site performance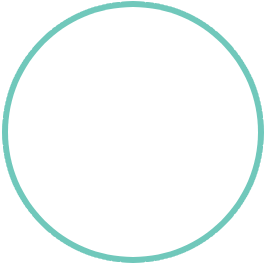 Increase in session duration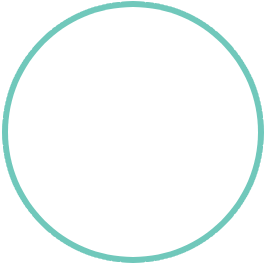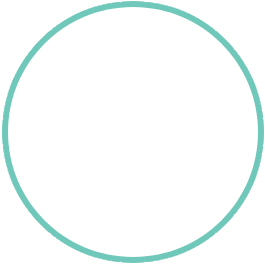 Increase in organic search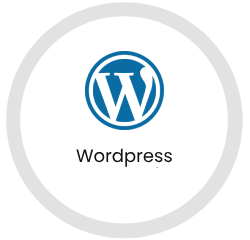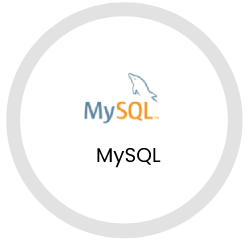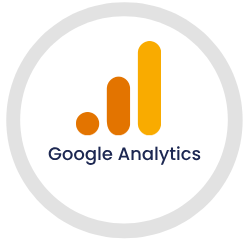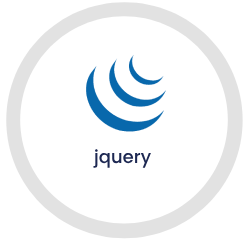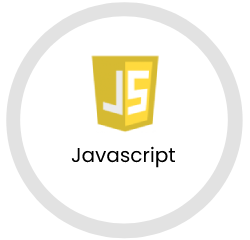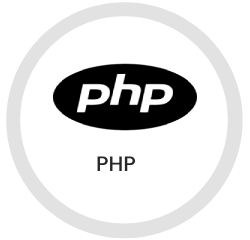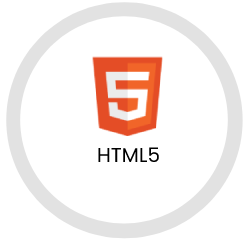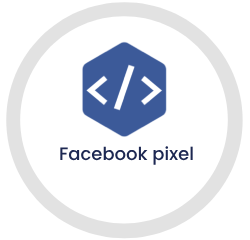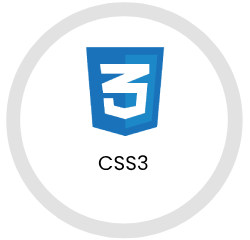 The Result
We spend couple of weeks fixing various issues on the website. With every change, we closely monitored the effect and adjusted the approach a little bit for best possible results. We managed to achieve these results:
Better outreach
Improved information dispatch
Interactive usage
Easy-to-traverse functioning
Easy data capturing
Improved Organic Search

"Desuvit has surpassed the expectation by designing the advanced website with high quality, excellent design and performance. We are very happy with Desuvit as a customer focused, solution-oriented and reasonably priced provider of IT services. Highly recommended."
Your Digital Gateway Awaits! Partner With Us for a Captivating Web Development !