We are Mobile App Development Experts!
We Create

Bespoke

Mobile Apps!

User-Friendly

Mobile Apps!

Scalable

Mobile Apps!
Functional

Mobile Apps!

Custom-tailored

Made Mobile Apps!

iOS

&

Android

Mobile Apps!
We work with you every step of the way, from concept to launch, to ensure that your app is exactly what you want it to be.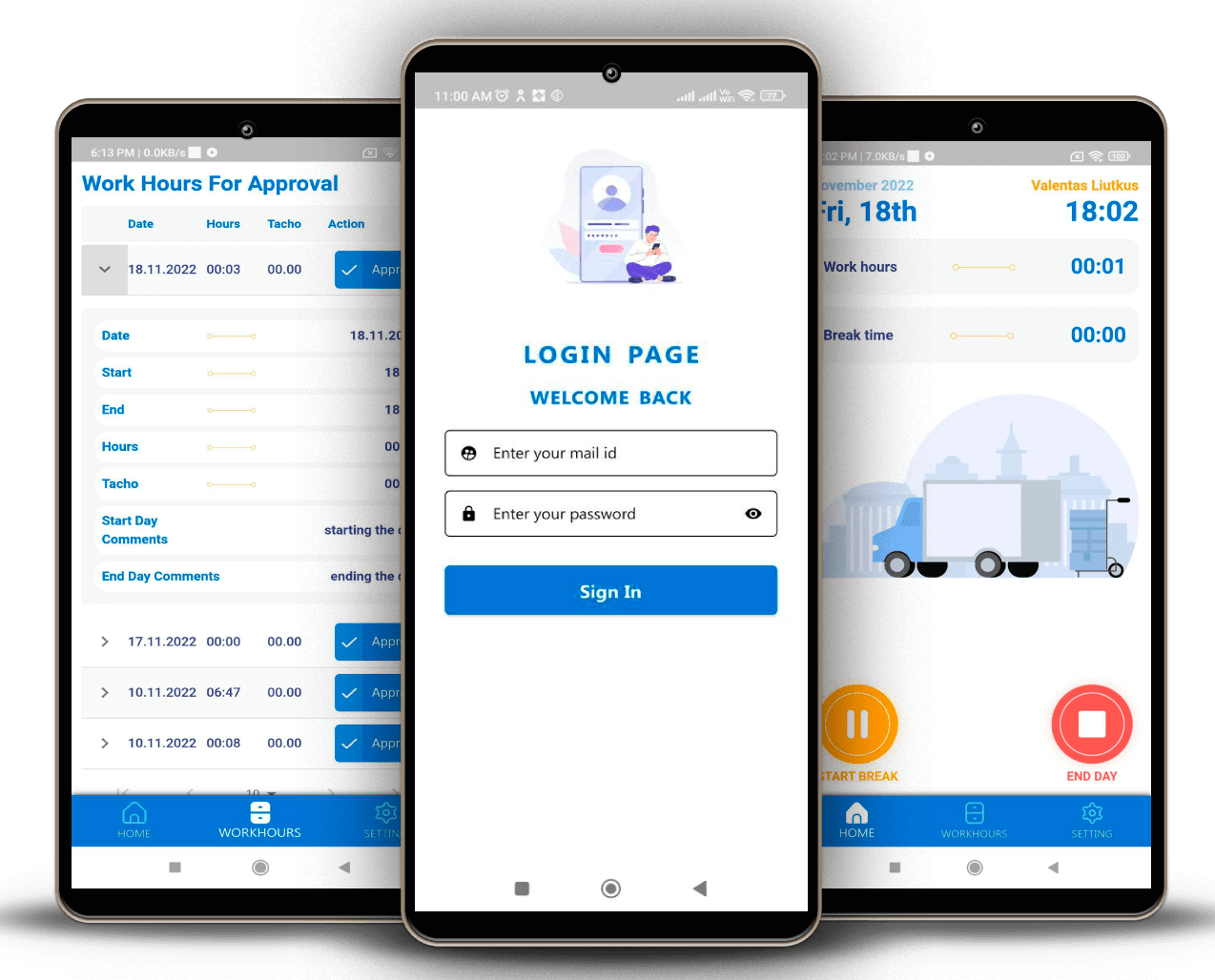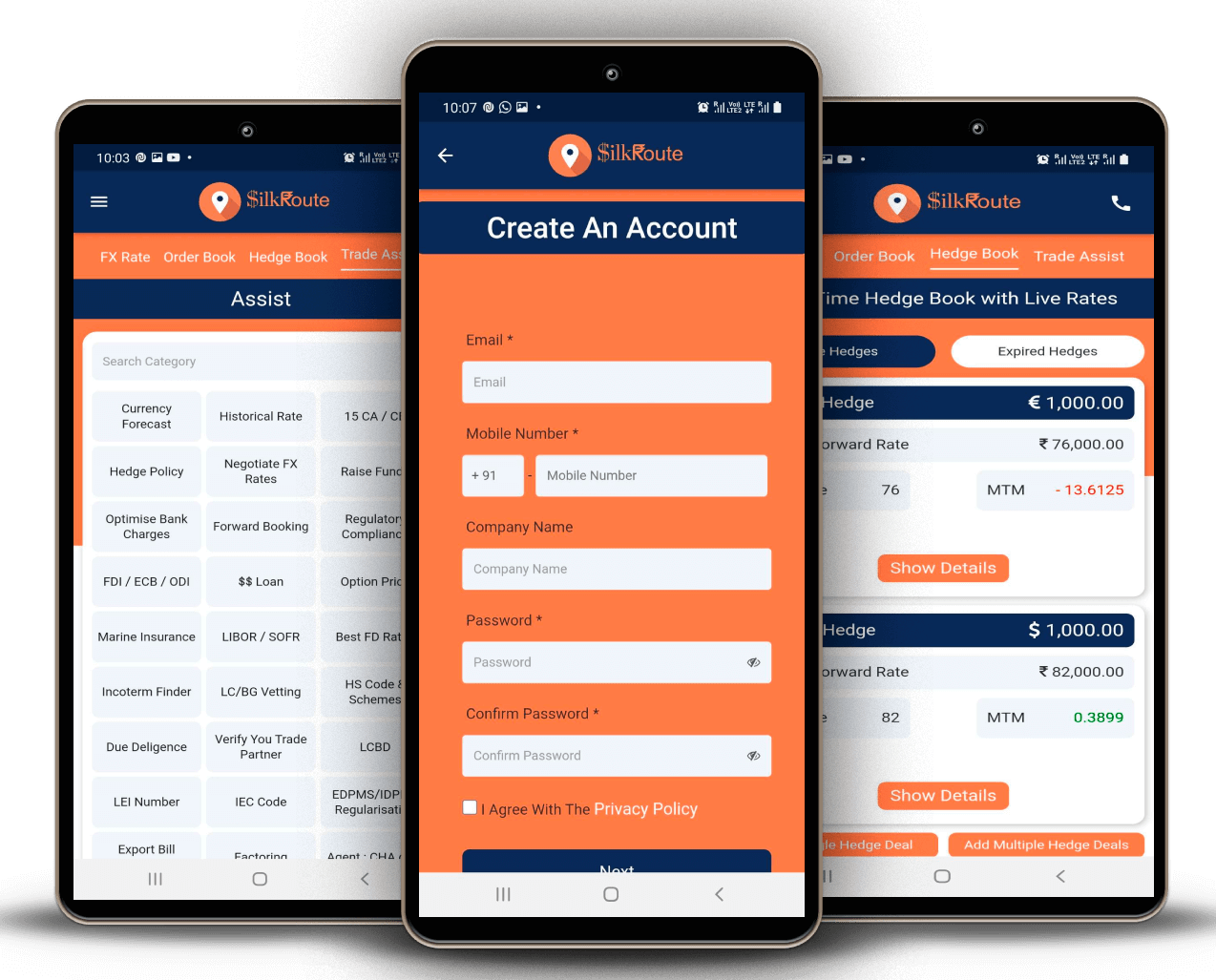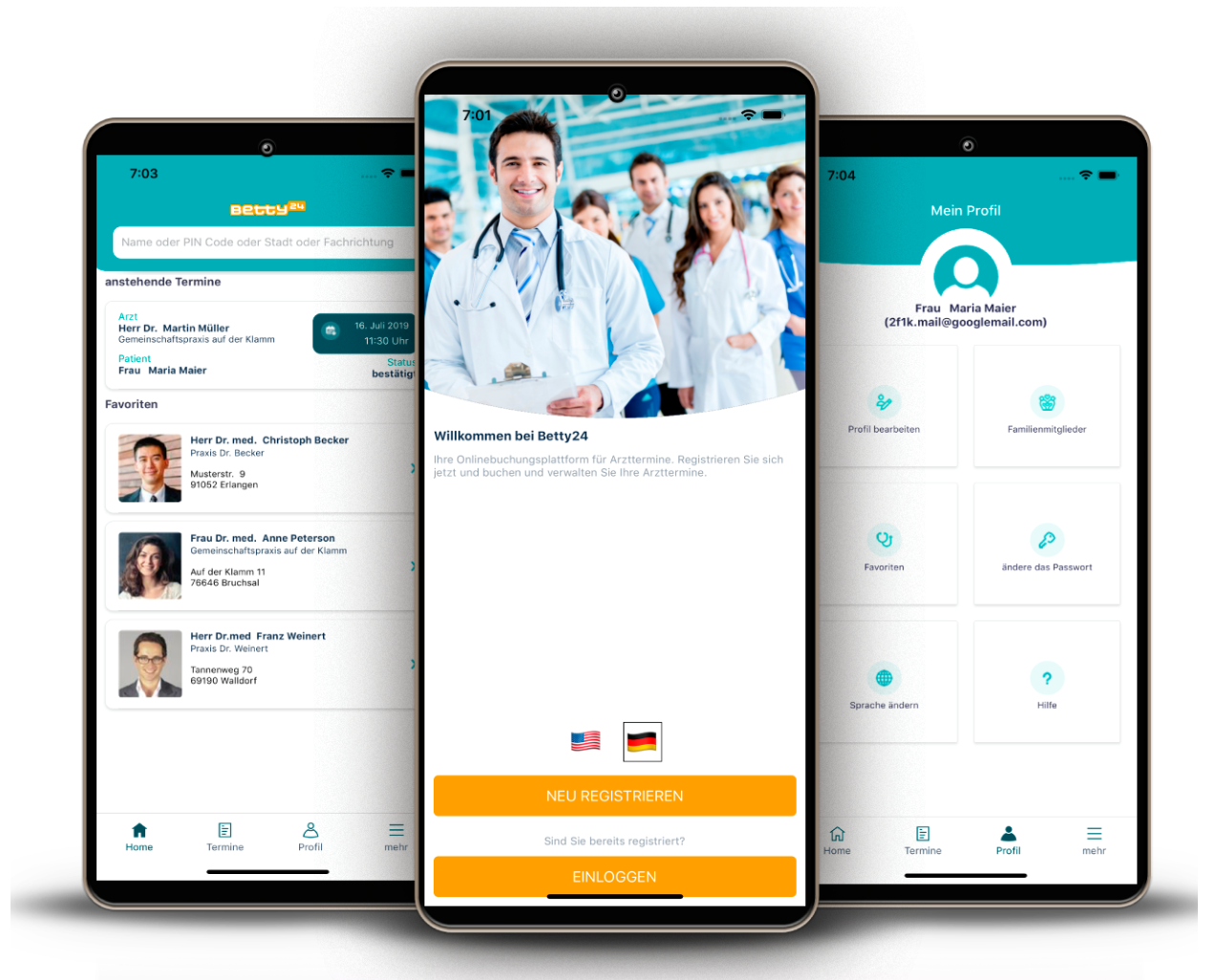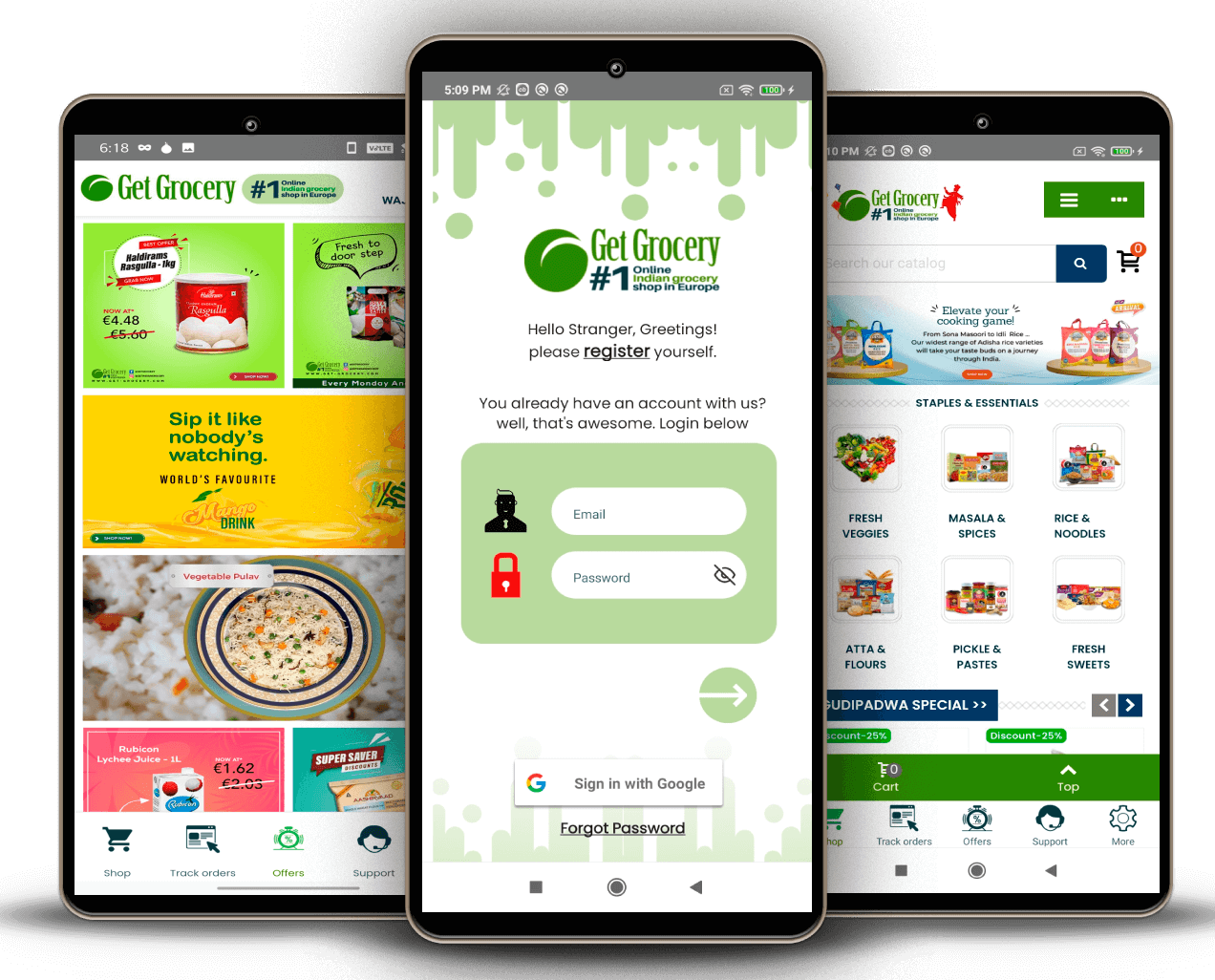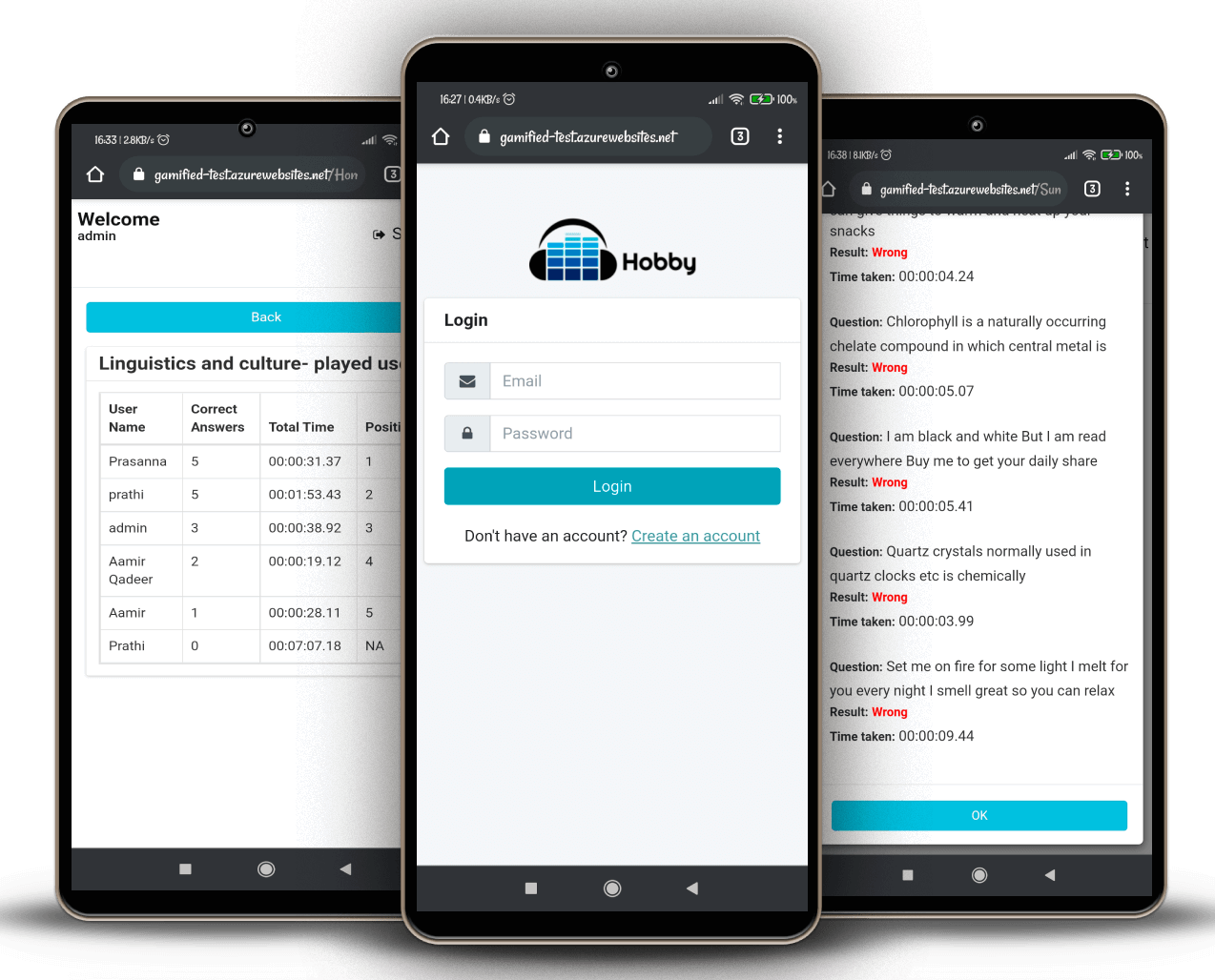 Custom App Development
We develop custom mobile apps for any platform, including iOS and Android. Cross-Platform Development
We develop cross-platform mobile apps that can be used on multiple platforms, such as iOS and Android. Backend Solution
We expertise in developing the backend solution and also connect the mobile app with your existing solution. App Maintenance And Support
We provide ongoing maintenance and support for your mobile app.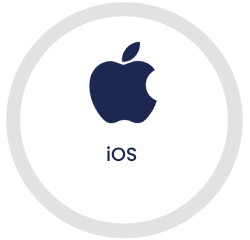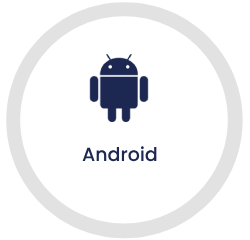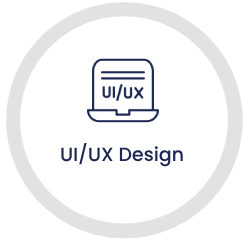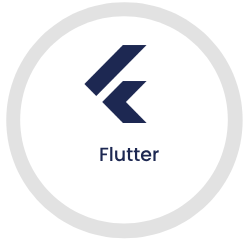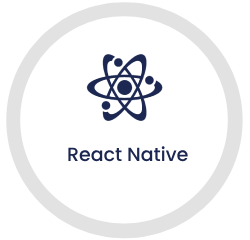 Mobile Apps We Have Built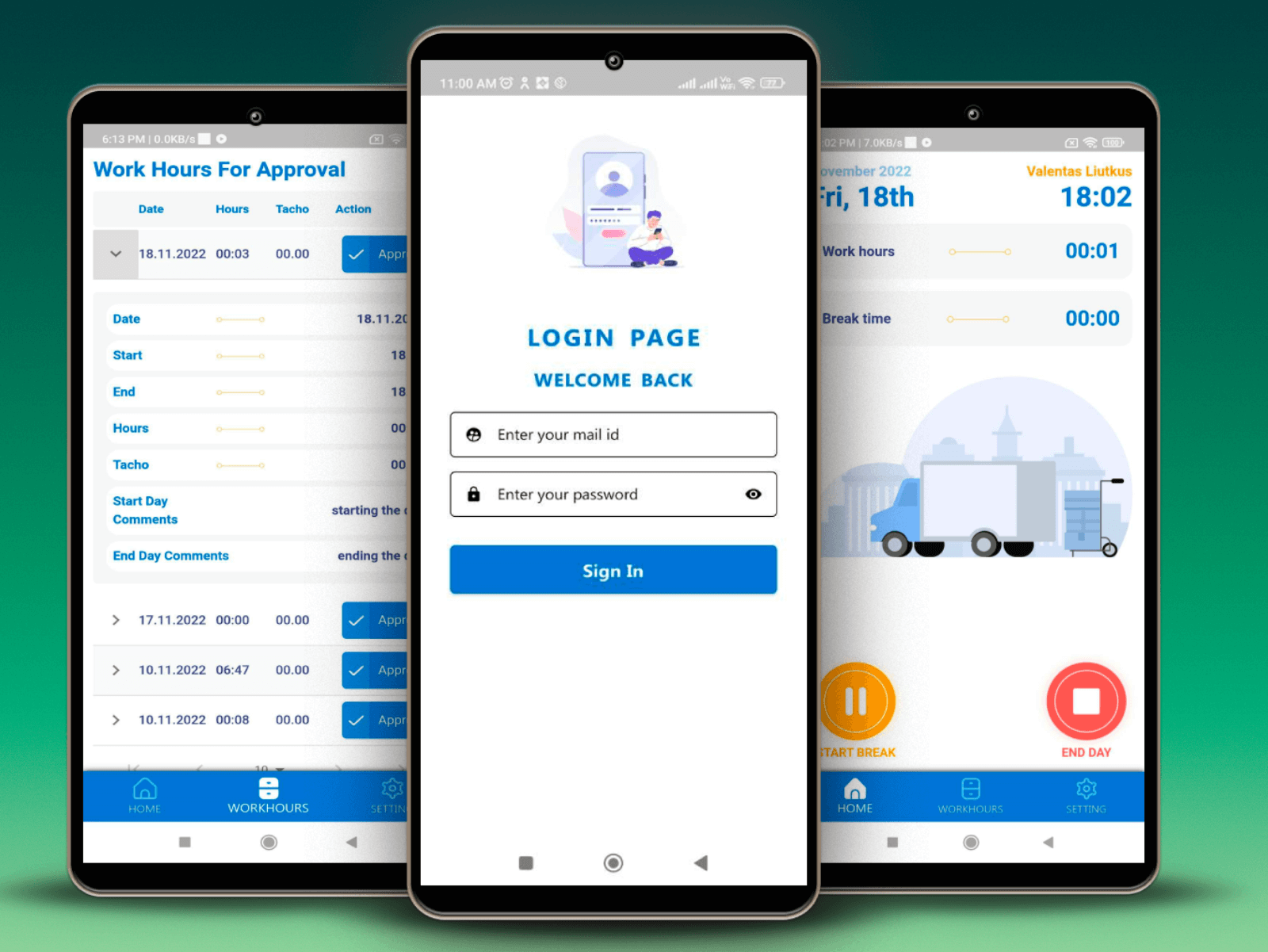 TDoc (Norway)
TRACKING & RECORD MOBILE APP
Mobile App
TDoc is a cloud based mobile and web application that records the hours and tasks throughout the working day of a driver.
The app will store all daily registered events, work hours, and trips with ease so that we can look them up anytime we want. TDoc is easy for documentation
and verification on a daily basis.
Technologies Used:
Mobile App: Flutter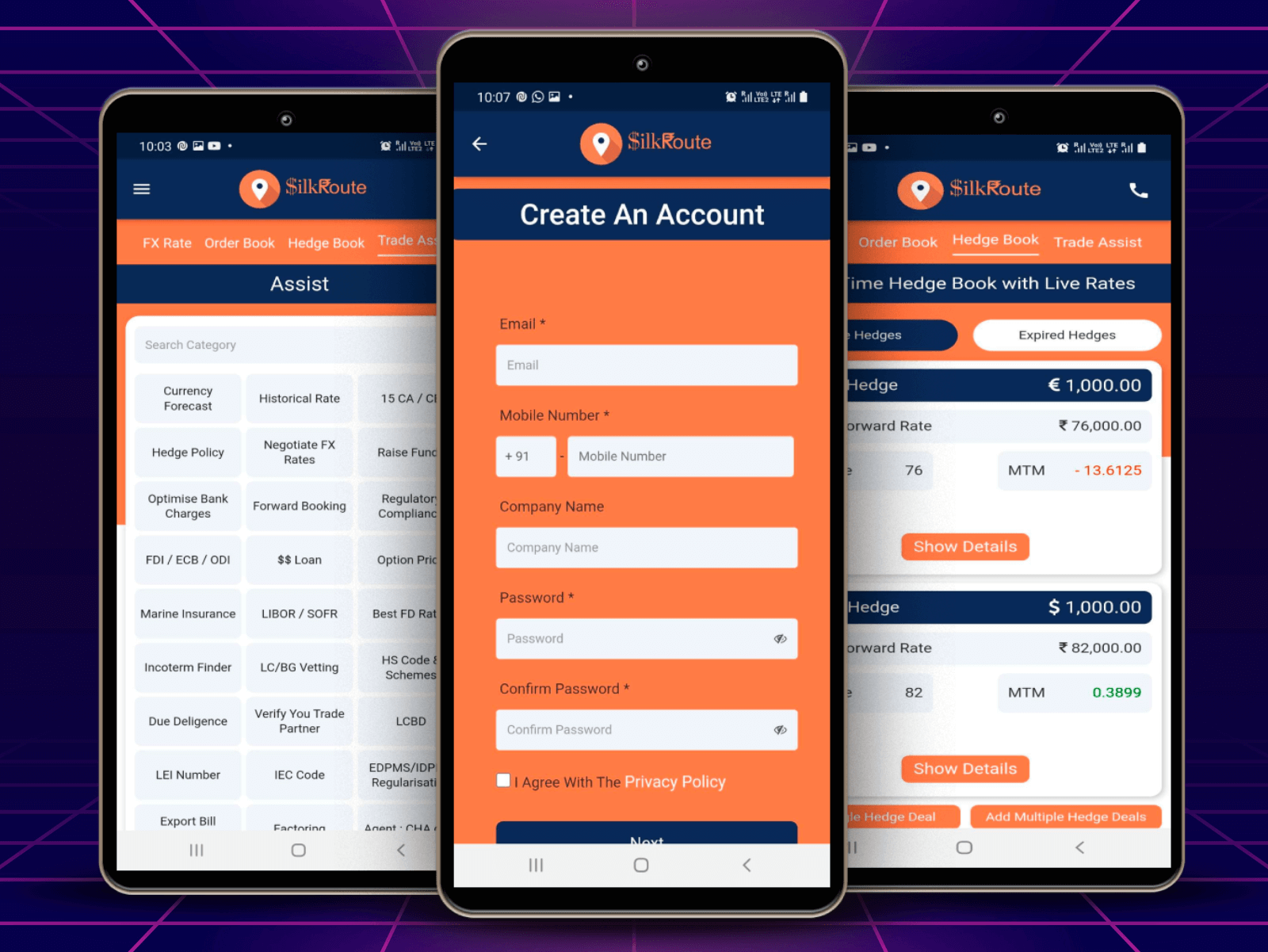 Silkroute
Our client Silkroutech is a Fintech company aiming to simplify the Export-Import business. It is a cloud-based, digitized system, a user-friendly mobile and web app that facilitates consumers to make better-informed trading investment decisions and seamless transactions. The foreign exchange (fx) trade booking and fx-rate inquiry (live and offline markets) are also calculated, and future fx-rates for various currencies are also provided to subscribers.
Technologies Used:
Mobile App: Flutter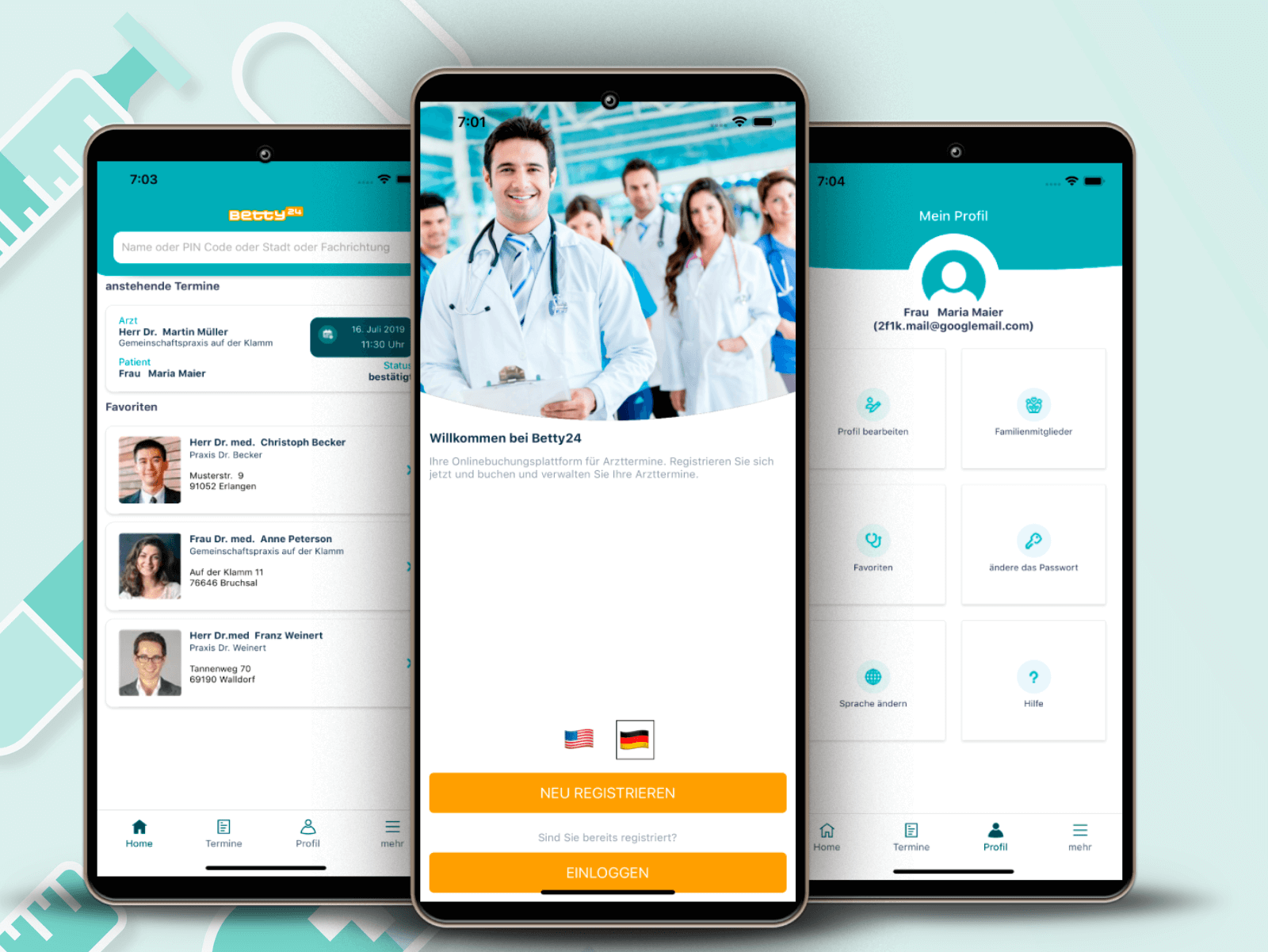 Betty24 (Germany)
The client belongs to the healthcare industry. The online presence of the client was subpar and needed serious assistance. With the help of IT solutions, a sustainable appointment booking platform was created which streamlined the booking process. significantly.
Technologies Used:
Mobile App: React Native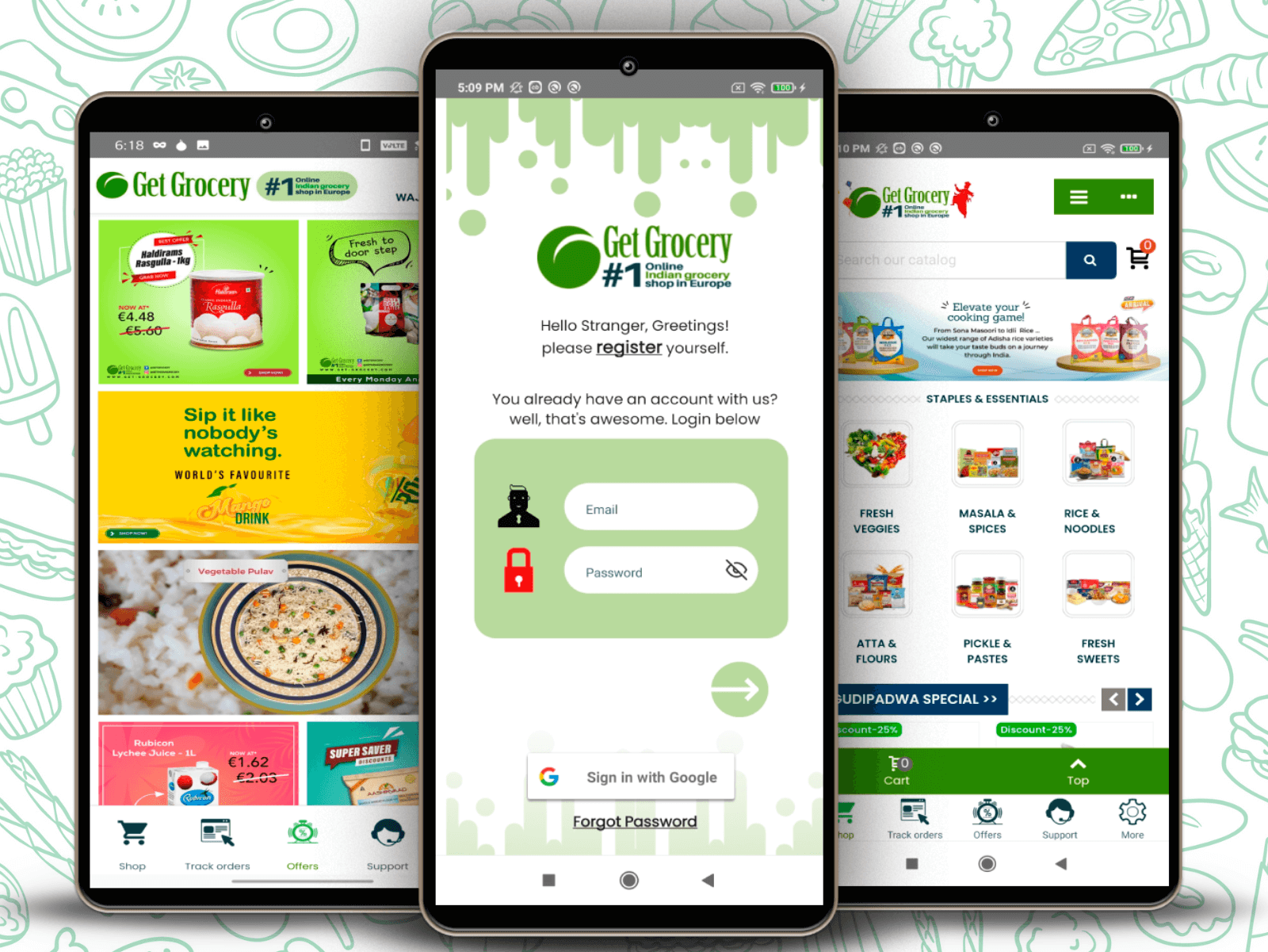 Get Grocery GmbH (Germany)
E-COMMERCE ONLINE STORE
Our client is a leading grocery store in Europe, which offers high-quality food and grocery items. They established their grocery store in 2010; this online store has become the #1 online Indian grocery store in Europe. They reached out to us to create an IT System for paperless timesheet management and a centralized platform to develop further features.
Technologies Used:
Mobile App: React Native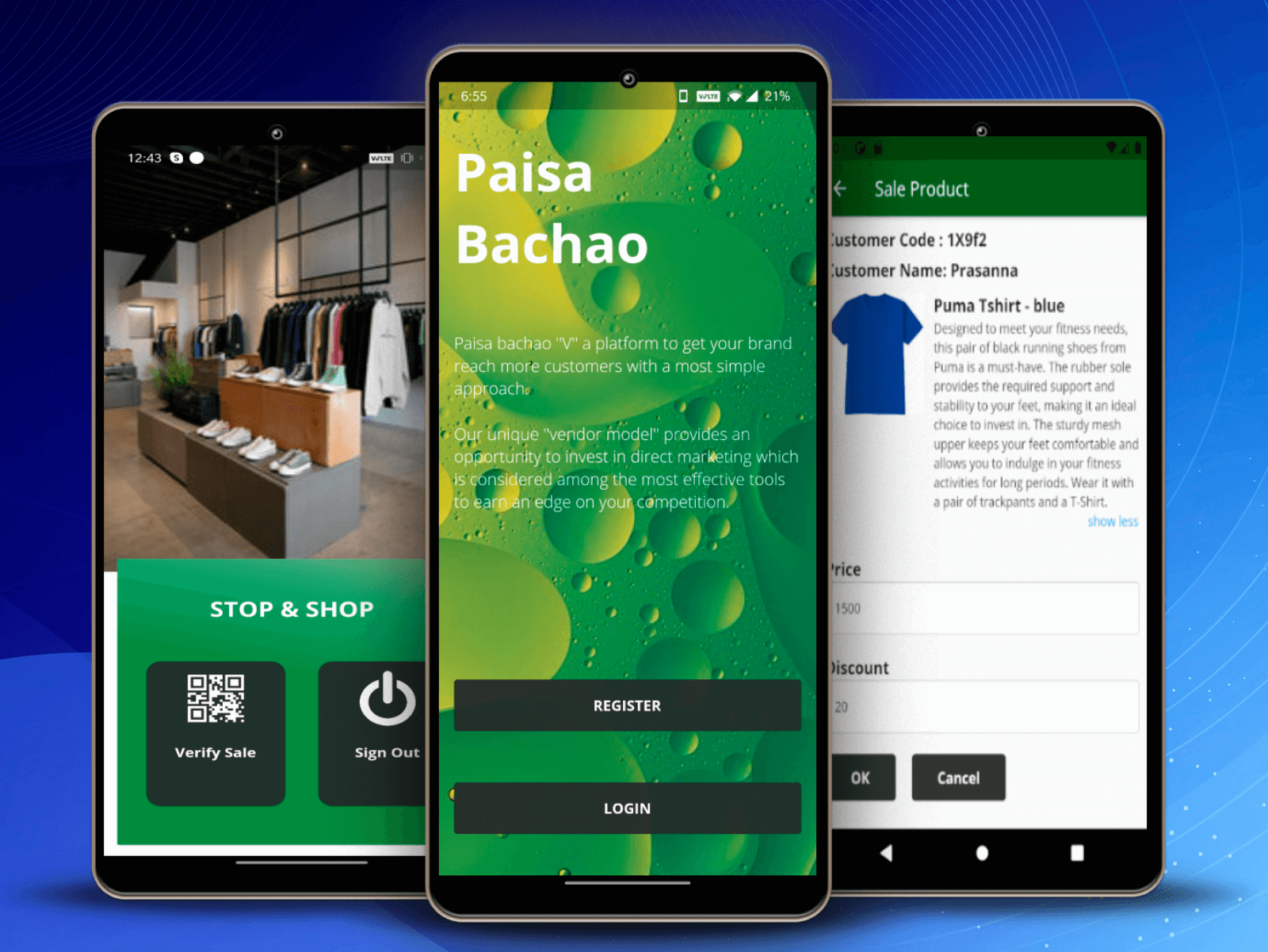 Paisa Bachao (Norway)
E-commerce Discount Store
Paisa Bachao is an online platform e to get discounts on all popular brands across all product categories and throughout the country. This platform offers exciting discount offers both to individual subscribers and business subscribers too on referrals.
Technologies Used:
Mobile App: React Native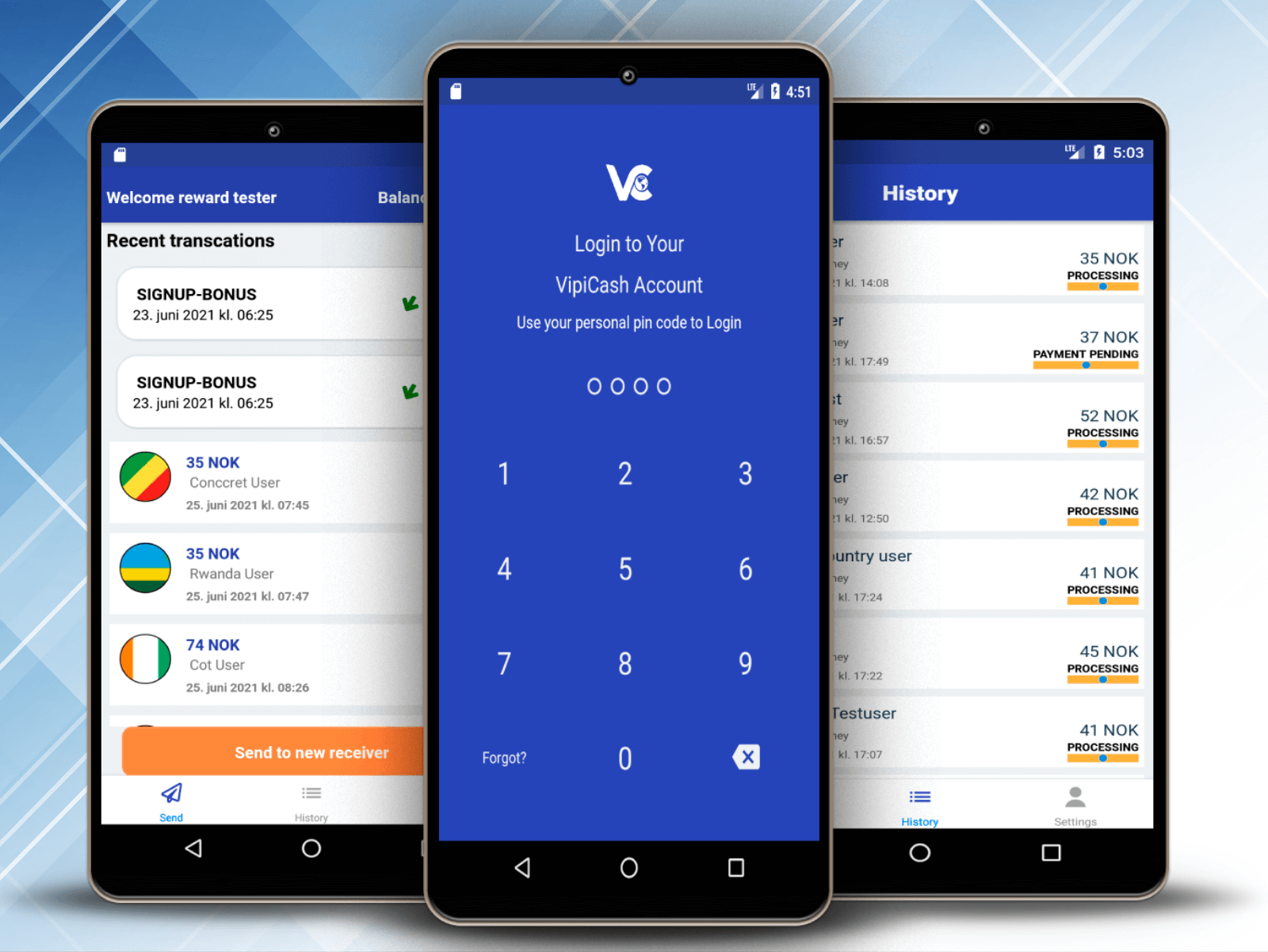 Vipicash (Norway)
FINTECH
VipiCash is a transparent and trackable non cash payment and remittance platform. It enables people to send money to their family and friends easily and with peace of mind. Additionally, recipients can redeem goods and services from our large network of merchants across different remittance corridors.
Technologies Used:
Mobile App: React Native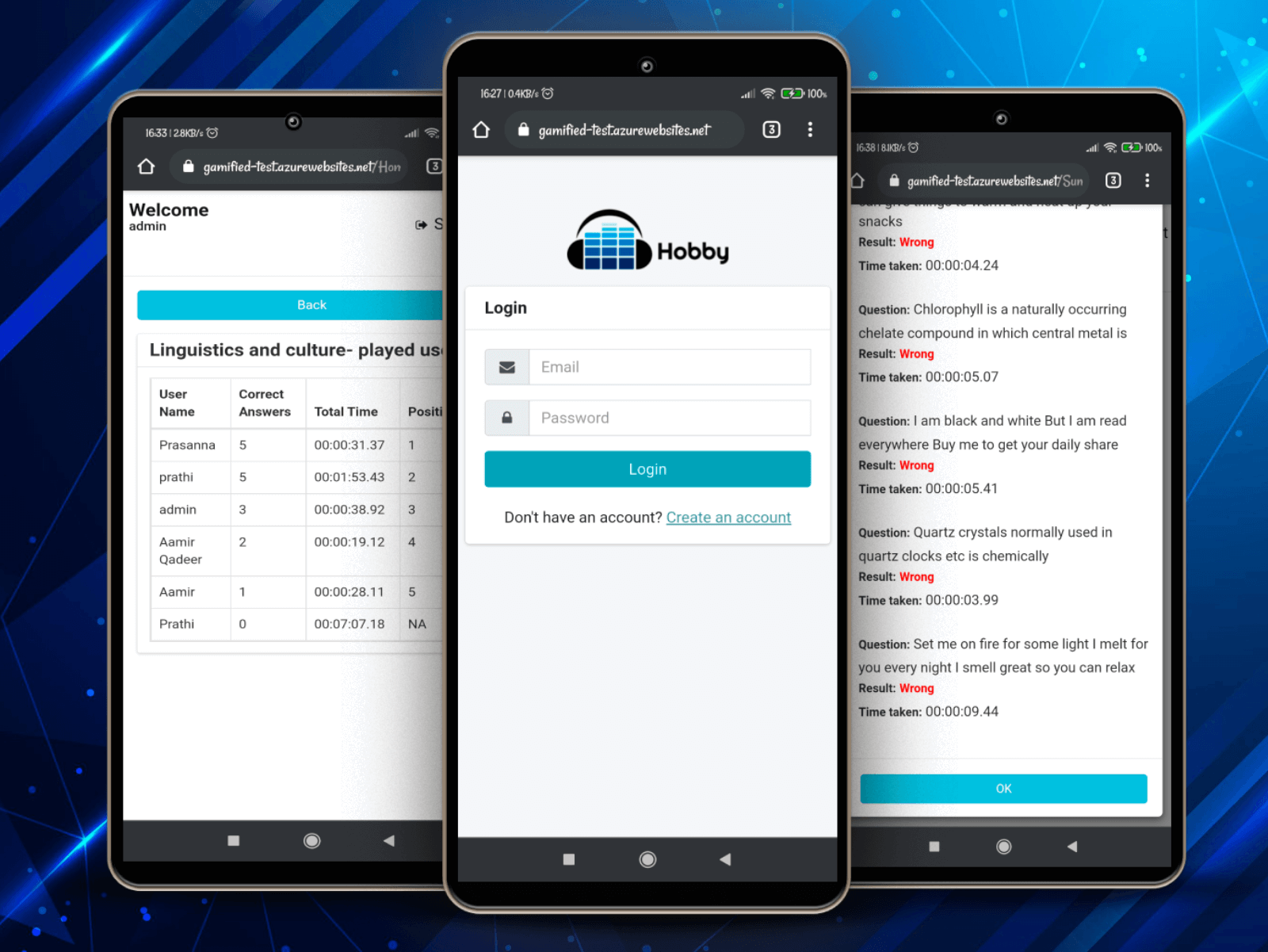 Gamified (Norway)
Education Technology
Gamified is a real-life virtual treasure hunting game where location points can be throughout the city, country and across the continent. It is a combination of using a minimum of mobile phone, performing physical activities, cognitive exercises, entering collectively or individually in both long and short-time competitions. Gamified is a new less virtual but more physical social platform, where one can work in team of unknown/known people. A travel for game or ''Game tourism''.
Technologies Used:
Mobile App: React JS, HTML 5, Responsive Web Design
Nii AS TDoc
Desuvit developed a mobile app, SaaS Solution, and Web portal that records driver movements and rides for us. The user-friendly app lets drivers record their activities and rides quickly and easily. The features are handy as they eliminate manual input, saving time and reducing the likelihood of errors. It also helps in analytics and reporting, offering valuable insights into driver performance. I am delighted with the paperless digitized system and mobile app developed by Desuvit.
Olivier Mukuta (CEO, Vipicash AS)
Our search for developing a mobile app for Vipicash product ended at Desuvit. They helped us not only with development but also with design. There were timely deliveries and took responsibility for technical solutions. If you are looking for a reliable and technically passionate company, then Desuvit is definitely the company you should get in touch with.
Amit Kr Shrivastavaa (Founder Silkroutech)
Currencies are complex & integration of stakeholders on the tech platform is what the Silkroute team had in mind; starting from scratch Desuvit team built it brick by brick & made a successful running platform compatible with a variety of devices; they managed it & support it very well, The Platform is loved by users for its simplicity & security. We highly recommend Desuvit for building SaaS Solutions and mobile apps. They developed it using the Azure cloud, which helped us with scalability and performance. Thanks, Team Desuvit!
Nishant Gupta (CEO, Betty24 GmBH)
We needed an app for our Betty24 SAAS product for both iOS and android platforms and desuvit delivered on time and within budget. They performed in all aspects excellently. They were a highly efficient team to work with and aslo strong communicators — whenever I had an issue, they were available. I highly recommend Desuvit for developing mobile apps and IT services they provide.
Connect with Desuvit to Grow Your Business!