To gain different perspectives, drawing inspiration from others can help you upskill. Even an experienced and well-informed web developer like you must keep consulting with others as every web developer has a distinctive style and way of thinking. Learning from others is thus the best way to learn quickly.
Let us look at the top five blogs for Web developers to refer to hone their skills.-
The Best Blogs for Web Developers
Steve Jobs said, "Stay hungry, stay foolish." If one has a hunger for learning, nobody can stop them. Here is a list of the best blogs to refer to upskill and learn as a web developer.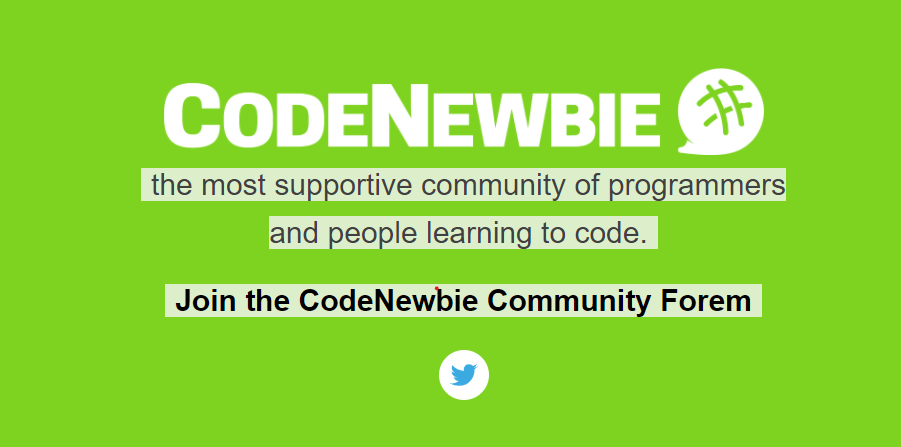 If you are new to Web Developing, you will require a base point to start. Code Newbie is the perfect blog for you to refer to as a beginner. It will give you all the introductory insights you will need into the world of web development.
Code Newbie works on a community basis, wherein you learn from the best industry experiences and stories. From blogs, podcasts, and Twitter Chats, there are various options to explore and learn.

As a developer, you might get busy learning finer details in your field. Various blogs on Scotch will help you understand and become an expert. From PHP to JavaScript, you will find tutorials for just about any advanced web developer skill on this blog. You can take your coding skills to the next level by becoming an ardent reader of this blog.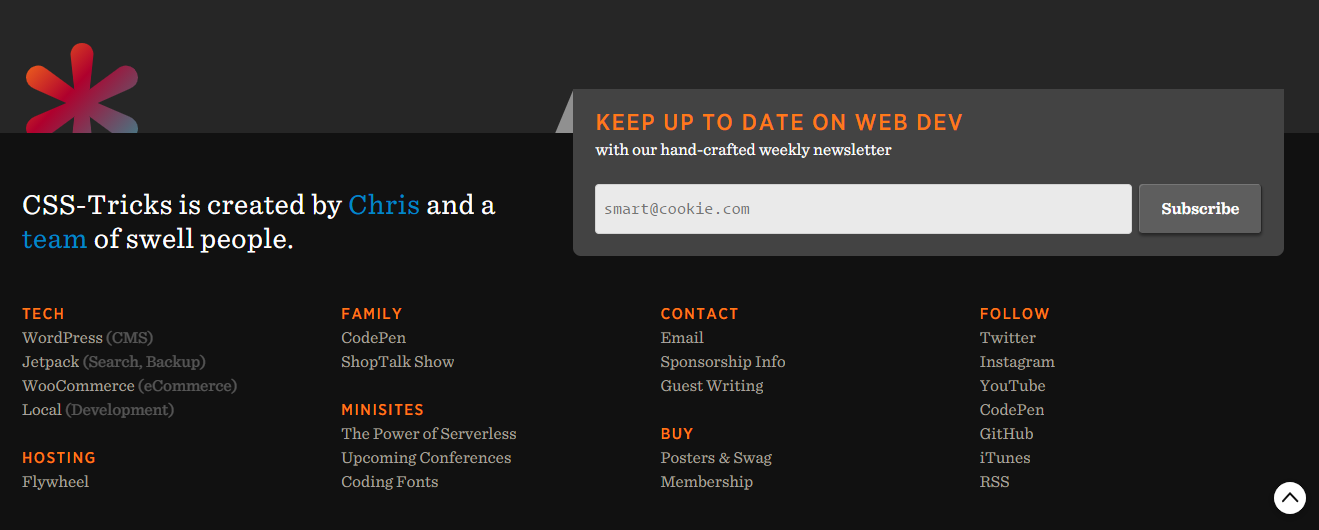 CSS-tricks is the perfect platform to learn cross-platform development. Tutorial for learning Redux is also available on this blog. Navigation becomes more accessible with the reference guide Almanac.
It is an engaging, updated, and user-friendly blog a web developer can read and learn.

Simple Programmer is an excellent destination for web developers and other IT professionals to improve their professional lives. You can rely on this blog to get into the nitty-gritty and cover the broad fundamentals for developers of all expertise levels.
Simple Programmer has a wide array of articles for almost all the queries a web developer might have. This blog is an exciting read and a critical knowledge-sharing platform to upskill.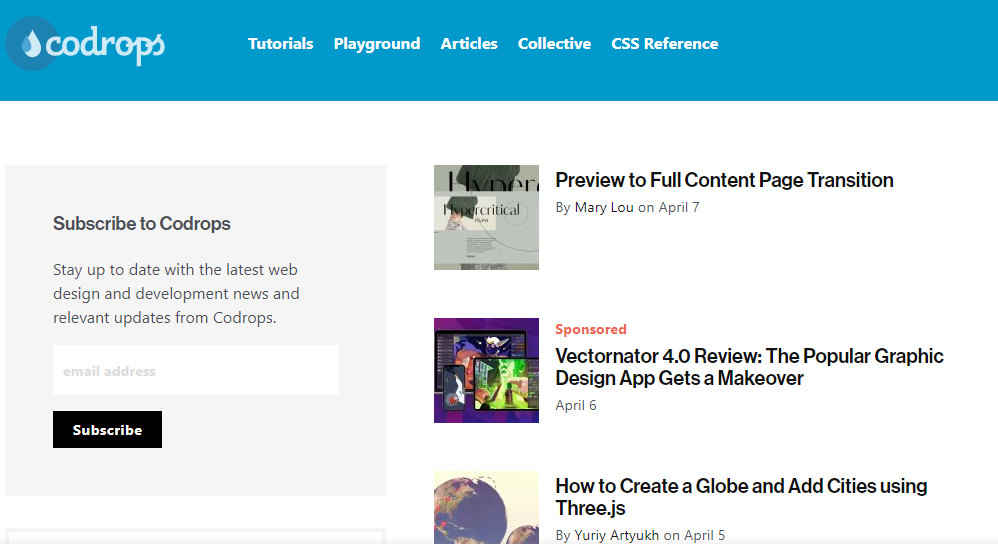 Not everyone likes to read endlessly to find the answers they need. Codrops acknowledges that aspect of human learning. Therefore, the website is full of how-to videos ranging from the simplest to the most complicated web developer skills.
Codrops' experimental and how-to-videos are the perfect way to upskill engagingly.
Summing Up
The dynamic and fast-paced field of web development demands constant upskilling to stay ahead.
At Desuvit, we offer web development, mobile app development, and IT solution services. Contact us and get free consultation and guidance.
Desuvit is a Norway-born software development company delivering Custom Software Development, Mobile Apps, and Web Applications Development for various verticals and business domains. We offer end-to-end solutions for companies with no software or IT division, Startups, and companies that need to scale their software development efforts but lack the expertise required. We help our clients in growing their businesses so we can grow with them. Some of the technologies we work with: .Net, Azure, Microservices, Azure functions(Serverless computing), React Native, Flutter, React JS, TypeScript, Angular, NServiceBus, Azure Service Bus, Azure Queues, SQL Service, MySQL, Cosmos DB, etc.
Enjoyed this article? Subscribe for more valuable and great content !
Enter your email address below to get new articles with valuable content delivered straight to your inbox, plus special subscriber-only content to help you with your next mobile app or software development project.
By subscribing, you agree with our privacy policy and our terms of service.