SaaS Solutions Development
A trusted SaaS Solutions Partner that you can count on is critical for your business success. It is not an easy task and you should ask right questions before you commit for long term.
How much experience the team has?
Do they have processes and practices in place to smoothly run the IT systems?
Can they communicate with you clearly?
Do they provide long term support?
These questions are critical for deciding your SaaS Solutions Development. We provide answer to all the questions and help you decide if we are your right SaaS Solutions Partner.
Cost and time efficient
Being developing SaaS Solutions for over two decades, with over 95 years of team experience, our team knows how to utilize the power of modern technologies, processes and tools to ensure the SaaS Solutions developed are both cost and time efficient.
Scalable
In today's connected world, scalability is one of the important factors for the success of SaaS Solutions . We ensure the solutions we develop can meet today's user demands and has capability to scalable to meet tomorrows demand.
Reliable
When you have made investment in your SaaS Solutions partner, without reliability and trust it cannot continue for long. We assure you both and we ensure we will be your trusted SaaS Solutions Partner that you can count on.
Multilingual
In today's connected work, your employees or remote team can speak a different language. With such diversified workforce, creating a multilingual SaaS Solutions help your users be more productive.
Cloud Native (Azure)
Today, Cloud has become the ideal way to deliver applications —and the preferred solutions for companies extending their infrastructure or launching new innovations. We embrace cloud technology to leverage the benefit of the platform.
Extensible
Been developing SaaS Solutions for long, we know how to design the solutions that are extensible for possible future needs. We create a solid architecture base that ensure we can build future features on the platform.
Quality Control
We use modern tools and techniques to all digital products we develop to ensure they pass the Quality standards that our clients expect. We have established practices that ensures that every code passes through standard checks.
Support
As a trusted SaaS Solutions partner, we provide long term support after the development phase. A project/solution is in maintenance phase for about 90% of its lifetime, and we understand how important it is to be there for the extended project life cycle.
Let us talk about growing your business
Our expert team are here and ready to help you. Contact us and get free consultation.
Let us help you build something exceptional.

Background
Our client is a leading grocery store in Europe, which offers high-quality food and grocery items. They established their grocery store in 2010 and have become #1 online Indian grocery store in Europe. They reached us to create an IT System for paperless timesheet management and a centralized platform for developing further features on it.
Our client is #1 online Indian grocery store in Europe. They reached out to us to digitalize their paper-based timesheet management system.

Goal
The goal was to move to a cloud-based, digitized system, where attendance tracking is simpler, employee availability is easily recorded, and a complete overview of the user timesheet is provided in a hassle-free manner. The goal was to design an IT System that is completely paperless and highly efficient.
The goal was to move to a cloud-based, digitized system, where attendance tracking is simpler, completely paper-less and highly efficient.

Results
99.9%
System Availability
70%
Increase in productivity
325+
Papers saved every month
90% Digitalized System
100% Transparency
99.9% System Availability
70% Increase in productivity
325+ Papers saved every month
Technologies We Use For SaaS Solutions Development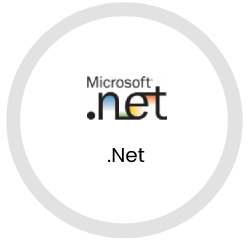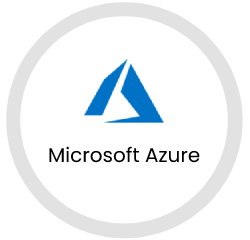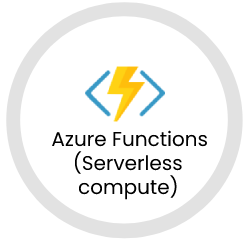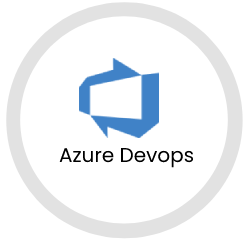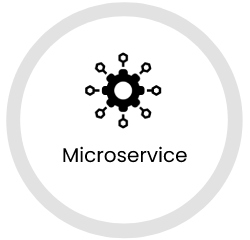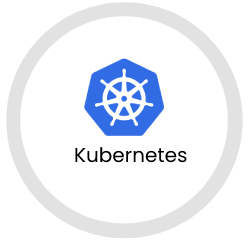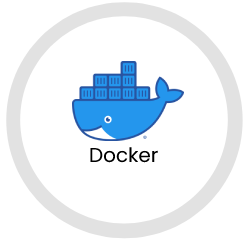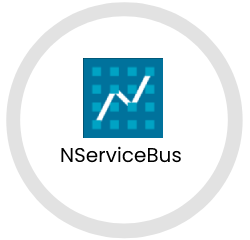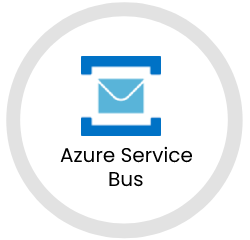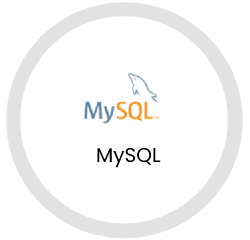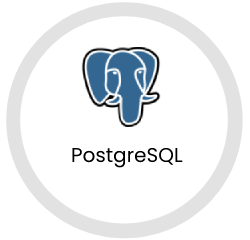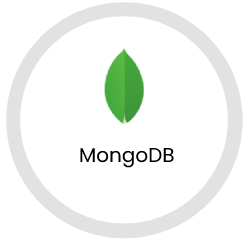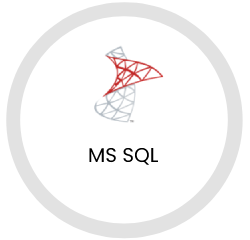 FINDING THE RIGHT SaaS SOLUTIONS PARTNER
Identifying and selecting the right SaaS Solutions partner is essential for organizations to reach their business goals.
Read insights from experts to help you choose the right SaaS Solution Partner that can help you in your business growth.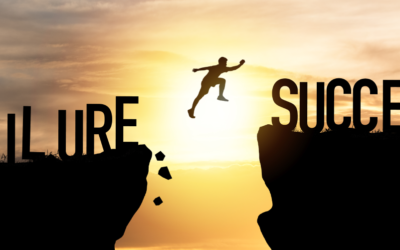 Software development is the foundation of digitization and technology adoption. Whether we talk about onside applications, mobile applications, or website development, software failure can cause a devastating impact on the business and its...
read more